16 January
Last update:

15.01.2019
London

03:24

New York

22:24

Sydney

18:24
11.08.2009
Стипендии в Seattle Central Community College, США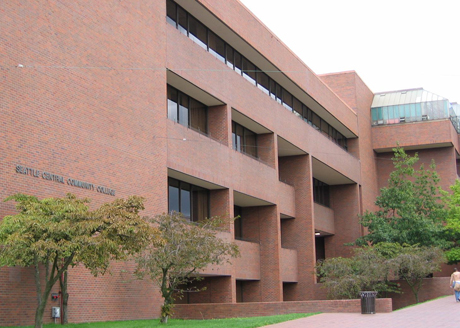 Американский колледж Seattle Central Community College обьявил стипендию для новых и уже существующих международных студентов (в том числе Молдовы) для обучения в зимний семестр 2010 года. Размер стипендиального фонда составляет 100 000 долл США, которые будут распределены между ограниченным количеством заявителей.
IEP Scholarships
The International Education Programs Division offers 6 different scholarships to international students. Scholarships are only given to students who enroll at Seattle Central Community College. Students can apply for more than one scholarship, as long as they are eligible. The scholarships are merit-based; consideration is not given to financial need. All scholarship applicants must submit proof of full financial support before being considered.
Scholarship forms are divided into two categories, "new" and "current". A new student is one who has applied for admission but who has not yet attended classes full time at Seattle Central. A current student is one who has attended classes full time at Seattle Central for at least one quarter.
To apply for a scholarship, use the links below to find the appropriate application forms and information. Print out any relevant documents and complete all required forms. Then fax or mail the completed forms to our office with your supporting documents.
Seattle Central Foundation Scholarships
Seattle Central Community College also awards almost $300,000 in funds to enrolled students each spring for the following year. International students often receive these scholarships. Information about Seattle Central scholarships for continuing students is available
on the web at http://seattlecentral.edu/foundation/scholarships.
LewerMark Insurance Scholarships
The Lewer Agency, the insurance company that offers the international student policy at Seattle Central, is offering a scholarship for international students.
For more details, please see their website.