17 January
Last update:

17.01.2019
London

15:15

New York

10:15

Sydney

06:15
21.01.2011
Discover London in August!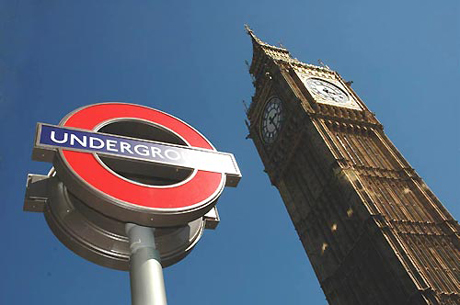 ENGLISH TUITION
15 hours per week
Tailor-made courses using our excellent course book 'Everyday English'
Entry and final tests with analysis of results
End of course certificate
ACCOMMODATION
University of Westminster, Harrow Campus
All rooms en-suite
Full board meals; packed lunches at weekends
Underground stop Metropolitan Line at campus
20 minutes to the heart of the city
SPECIAL FEATURES
Good international mix – Serbs, Japanese, Russian, Greek, Italian students
EXPLORE LONDON PROGRAMME:
Westminster Walking Tour, Thames Cruise, Covent Garden, Tate Modern, Excursion to Brighton, Changing of the Guard, Natural History Museum, London Eye, Knightsbridge & Hyde Park, British Museum, Excursion to Oxford,
Shopping!
COURSE DATES: 1-15 AUGUST 2011
PRICE PER STUDENT
Residential accommodation
Single en-suite £875
Premier twin £795
For application please contact EXCEL!