20 September
Last update:

20.09.2017
London

21:04

New York

16:04

Sydney

12:04
05.08.2016
BURSE pentru MASTERANZI in Germania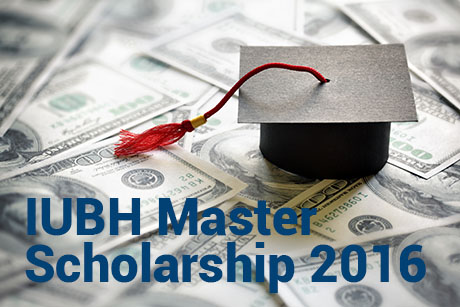 IUBH School of Business and Management (Berlin Campus) a lansat o oferta speciala pentru cei care-si doresc sa studieze intr-o capitala europeana si, din anumite considerente, inca nu si-au asigurat un loc de studii. Este vorba de o bursa in marime de 15% reducere din taxa de studii pentru urmatoarele programe academice:
Master International Management (4 semestre*)
Master Finance & Accounting Management (2 semestre)
Master Human Resources Management (2 semestre)
Master Marketing Management (2 semestre)
MBA International Business (2 sau 3 semestre)
*1 an academic = 2 semestre
Deadline de aplicare pentru bursa: 15 August 2016
(!) Bursa nu presupune bani cash, este o reducere din taxa pentru intreg programul de studii, si este adresata in exclusivitate celor care-si vor incepe studiile de master (vezi programele enumerate mai sus) din octombrie 2016 in campusul IUBH din Berlin.
Pentru detalii suplimentare si alte intrebari ne puteti oricand contacta la adresa de e-mail studien@excel.md sau la nr. de telefon (022) 22-40-59.